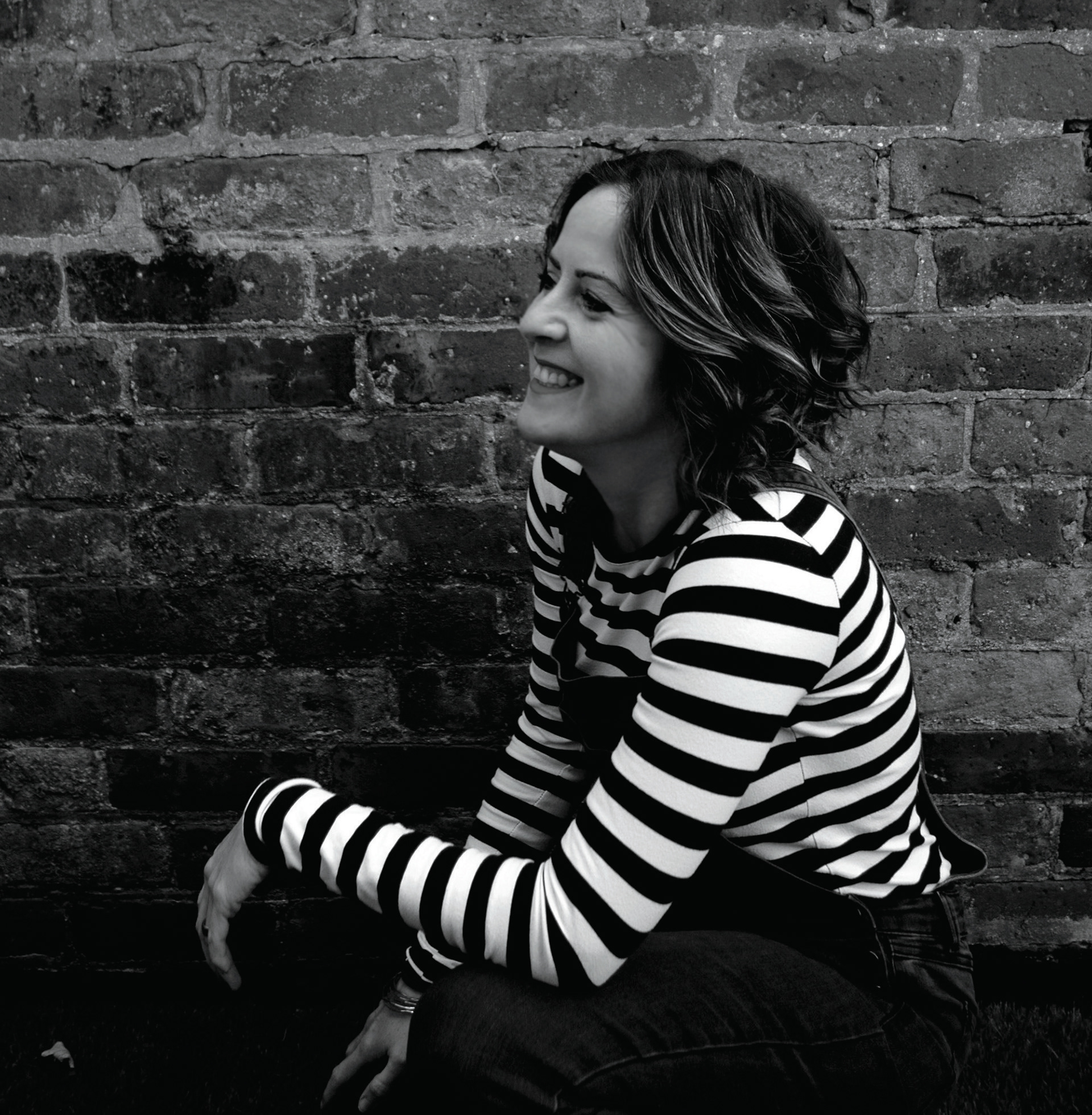 I'm Kelly and I've been a
Graphic Designer
for 20 years.
After leaving the womb of Newcastle Art College many moons ago I decided to head to the brights lights of London to indulge in magazine design.
I've worked with various publishers and magazines from Heat to Homes & Gardens, my highlight has to be, awarded
'Designer Of The Year'
at the IPC Awards dressed as Moulin Rouge along with the Ideal Home team.
I'm passionate about print design, especially magazines as I feel I know them inside out, I know what works and what doesn't. Flatplan's yes they are boring BUT they are the core to a successful publication, it's all about the planning.
I've
Art Directed, styled and propped shoots
, I've been lucky enough to work with some fantastic photographers on amazing locations such as Kenya, South Africa, Mexico and Battersea (not so glamorous, but it was the naked issue).
It's not all about magazines though, I'm happy to indulge in brochures, leaflets, advertising alongside branding from logo design to business cards.
I love transforming
'pictures and words'
to enable a stronger brand presence and collaborating with aspirational people, building strong relationships with clients to understand their markets and who they are communicating with.
I'm passionate about what I do and I've worked with clients in many sectors, from leading publishers nationwide to start-up businesses, so my clients are varied which leads me to having experience in all areas.
If you have a project with my name on it, you will find me down by the coast in
Whitley Bay
eating fish and chips or ice cream, yes you guessed it, I moved back to the toon!
Feel free to contact me at

kelly@kfcreative.co.uk